State health officials report that skin cancer is the second most common cause of cancer among teens and young adults aged 15 to 39 in Montana.
 To address this issue, the Montana Cancer Coalition Sun Safety Team launched a meme challenge for teens and young adults across Montana that concluded on December 15th, 2017. The goal of the challenge was to promote sun safety and increase awareness among Montana youth. Memes, which are captioned photos that are intended to be funny and spread rapidly by social media users, were judged based on creativity, strength of message and potential impact. Awards were given to five students who created the Funniest, Most Creative, Most Impactful and Best Overall memes. Please see these amazing memes below, and congratulations to the winners!
BEST OVERALL
'Back Burn'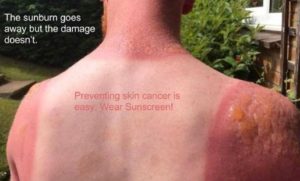 FUNNIEST – There was a tie!
'Dermatology'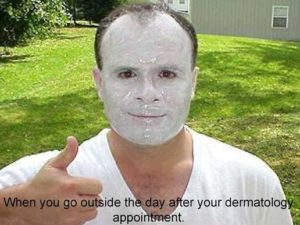 'Katz'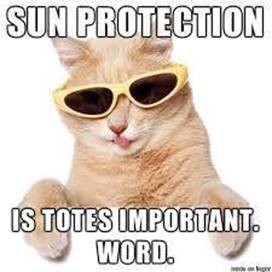 MOST IMPACTFUL
'Back Burn'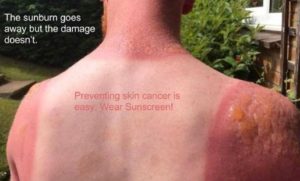 And finally: MOST CLEVER
'Under the Sea'