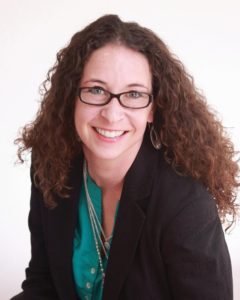 The MTCC is proud to introduce Emily Coyle MPH, as the newly elected Co-Chair of the MTCC Steering Committee.
Emily is the health systems manager for state-based and primary care health systems for the American Cancer Society (ACS) in Montana. In this role, Emily works with state-level public health and quality improvement organizations, as well as primary care providers, FQHC's, and employers and insurers to implement evidence-based strategies and interventions to reduce the burden of cancer through prevention and early-detection.
Emily brings exceptional knowledge on cancer care initiatives within the state of Montana as well as a fresh perspective on ways the MTCC can further increase it's impact on issues surrounding the cancer care spectrum. Emily joins current co-chair Nancy Lee, and Immediate past co-chair Becky Franks as the Steering Committee Administrative Team. Welcome Emily!