Thank you to all who attended the 2019 Health Equity Workshop led by our partners at the George Washington Cancer Center! The GW Cancer Center provided a workshop for the Montana Cancer Control Program (MCCP), the Montana Cancer Control Coalition (MTCC) and the Montana American Indian Women's Health Coalition (MAIWHC) to support the development of the next five-year cancer control plans. On September 10th, 2019, 43 people convened in Helena for a full-day workshop to discuss health equity and strategies to develop the cancer plans using a health equity lens. The GW Cancer Center worked with MTCC Steering Committee members to develop the agenda, content and activities of the workshop. Overall, evaluation results were very positive with a 40% increase from pre to post of respondents rating their knowledge of approaches to address health inequities as good or excellent. More than 90% of the respondents were motivated to make changes in their own practice to address health inequities and motivated to support the development of the new plans.
Upcoming Next Steps
Review how to engage additional existing coalition members in the planning process
Review resources available to guide planning
Hold focus groups/community forums to gather input from community members to help identify needs
Approach potential new partners to help fill identified gaps
Please stay tuned for communications from MTCC leadership on how you and your organization can be involved in the planning process of our next MTCC and MAIWHC 5-year strategic plans!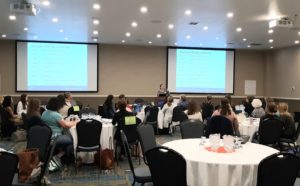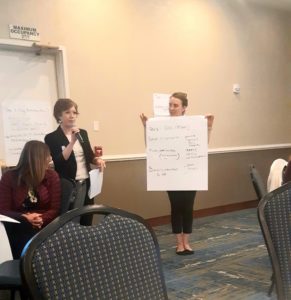 To read the full summary on the outcomes of the event, please click the link below: